1st Oct. 2019-30th Nov. 2019
This campaign has ended.
You can still find a variety of combinations of Sake and Seafood.
Why sake and seafood?
About the compatibility of sake and seafood
The synergy of umami in sake and seafood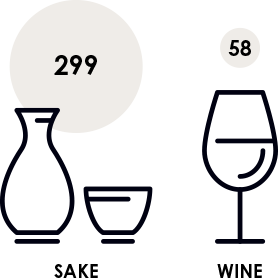 Supplemental effect that covers the unpleasant odour of fish
Sake covers the unpleasant odour of fish compared to white wine.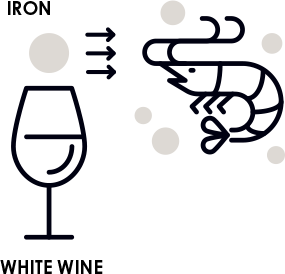 Sake to be drunk during meals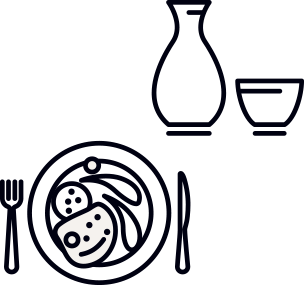 Participating Restaurants
With the advice from top sommeliers, chefs from these highly acclaimed restaurants have specifically chosen the best sake to pair with their signature dishes. You will be able to truly enjoy the splendid combination of sake and seafood!
Sake Types
Sake is categorized into 4 types based on the level of aroma and intensity of taste. They include "Aromatic", "Smooth Refreshing", "Aged" and "Rich". Recently, a 5th type has been added, "Sparkling". According to your preferences, different kinds of sake can be chosen specifically to complement or suit individual seafood ingredient, cooking and even seasoning styles!