1st Oct. 2019-30th Nov. 2019
This campaign has ended.
Seafood loves sake! For 2 months only, an exclusive pairing seafood with sake will happen at highly acclaimed restaurants in Singapore! Do not miss out on this opportunity and treat your palate to the profound and delectable flavors that are born from the pairing of sake and seafood!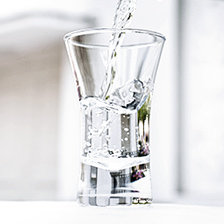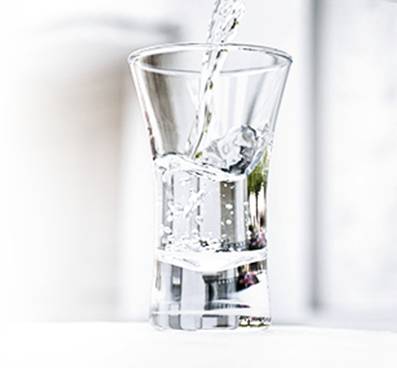 Why sake and seafood?
Have you experienced pairing seafood with sake? The Japanese are some of the most seafood loving individuals in the world! In addition to sushi or sashimi dishes, sake is often paired with various seafood dishes from all around the world. What is the secret behind this addictive combination?
Participating Restaurants
With the advice from top sommeliers, chefs from these highly acclaimed restaurants have specifically chosen the best sake to pair with their signature dishes. You will be able to truly enjoy the splendid combination of sake and seafood!
Sake Types
Sake is categorized into 4 types based on the level of aroma and intensity of taste. They include "Aromatic", "Smooth Refreshing", "Aged" and "Rich". Recently, a 5th type has been added, "Sparkling". According to your preferences, different kinds of sake can be chosen specifically to complement or suit individual seafood ingredient, cooking and even seasoning styles!