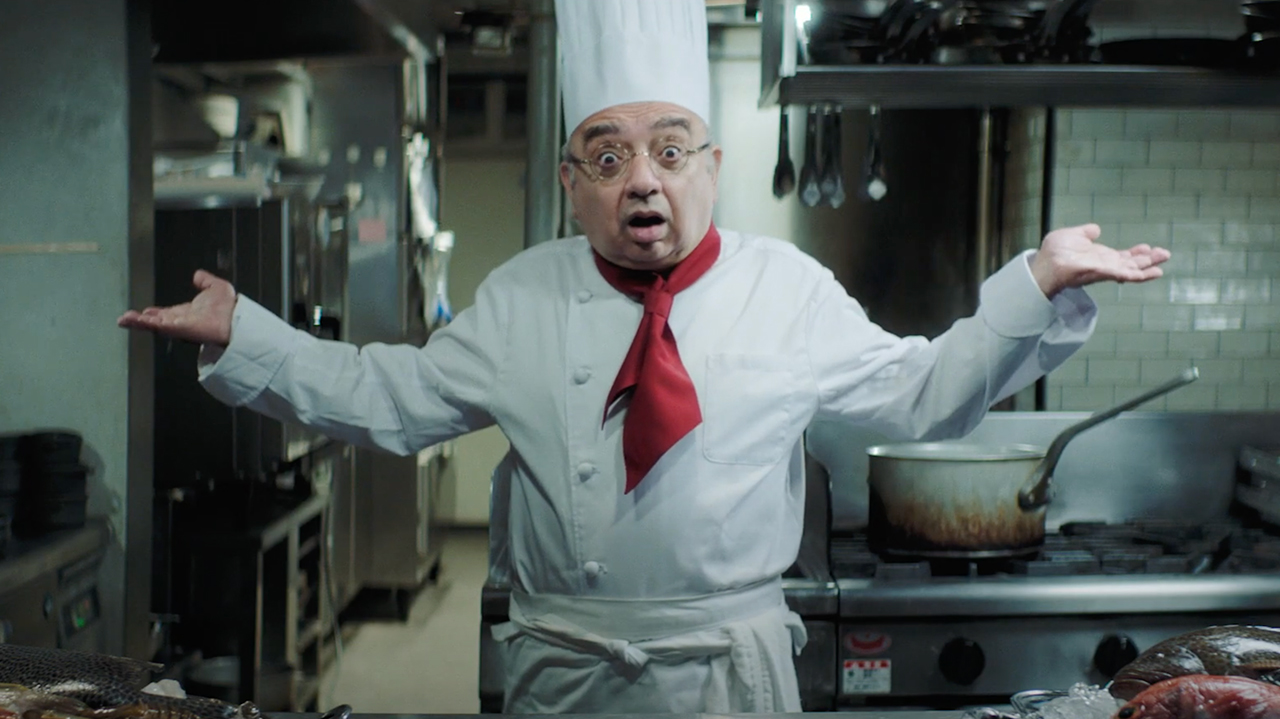 Dec. 23th, 2020
UNLOCK YOUR PALATE -The fresh harmony of seafood and sake-
Have you discovered a new taste recently? Have you tried seafood and sake? It's an amazing, unexpected taste of harmony. Sake's rich umami note enhances the flavor of seafood keeping out fishy odors to give you the clean, natural flavors of the sea. The best harmony comes from seafood and Sake. Unlock your palate.
About Sake
10 TIPS to help you learn more science sake: the alcohol that extracts umami.
Tips
10 TIPS to help you enjoy sake more.
Gallery
Learn more about sake through movies.
The culture & the science
Why are seafood and sake such a good match? Unraveling the reasons from a cultural and scientific point of view.