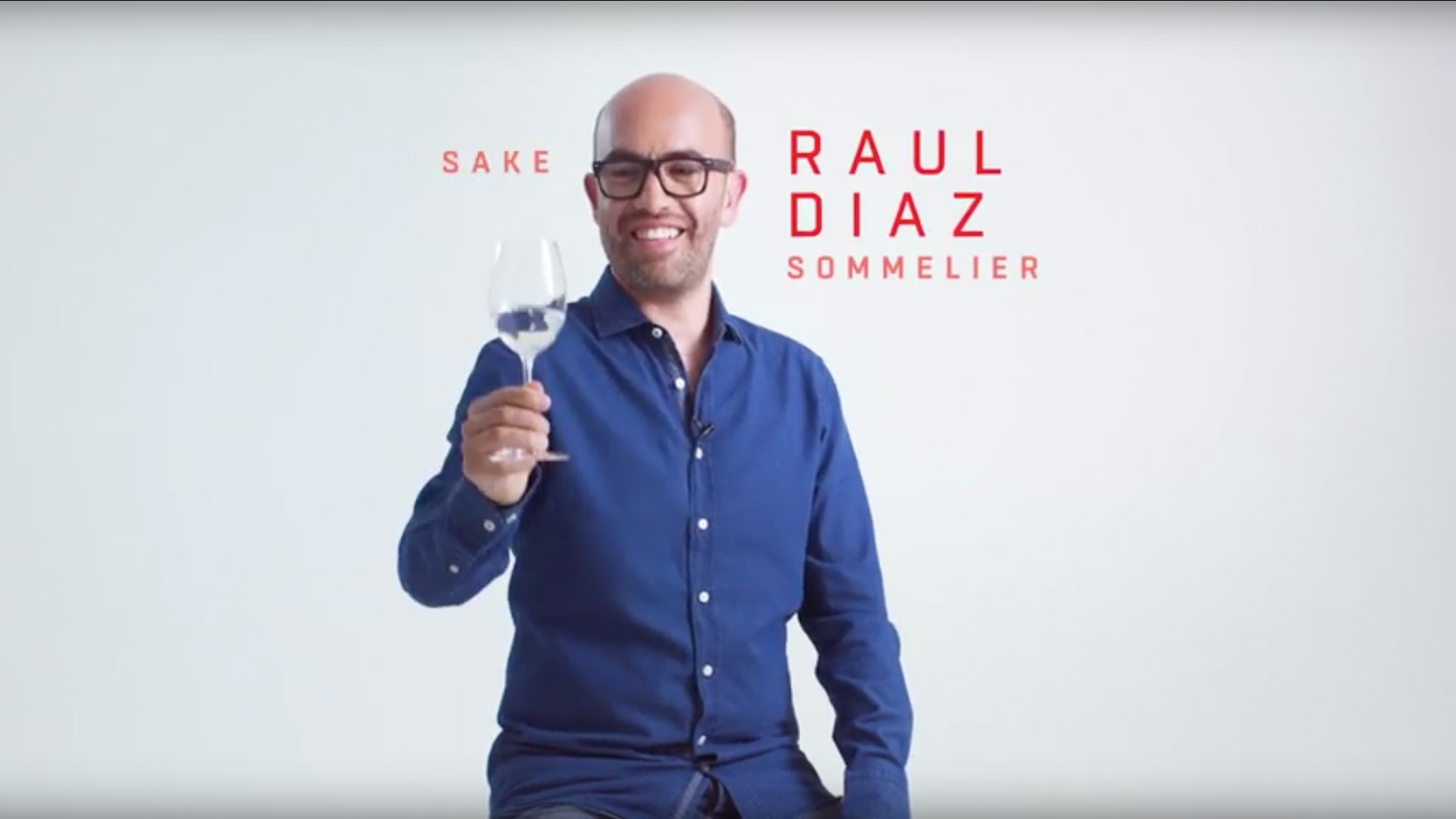 Nov. 20th, 2019
Foodism – #5 Raul Diaz's Explainer Supercut
A complete version of Raul Diaz's introduction of how to enjoy Sake. A complete guide to start a new trend.
About Sake
10 TIPS to help you learn more science sake: the alcohol that extracts umami.
Tips
10 TIPS to help you enjoy sake more.
Gallery
Learn more about sake through movies.
The culture & the science
Why are seafood and sake such a good match? Unraveling the reasons from a cultural and scientific point of view.