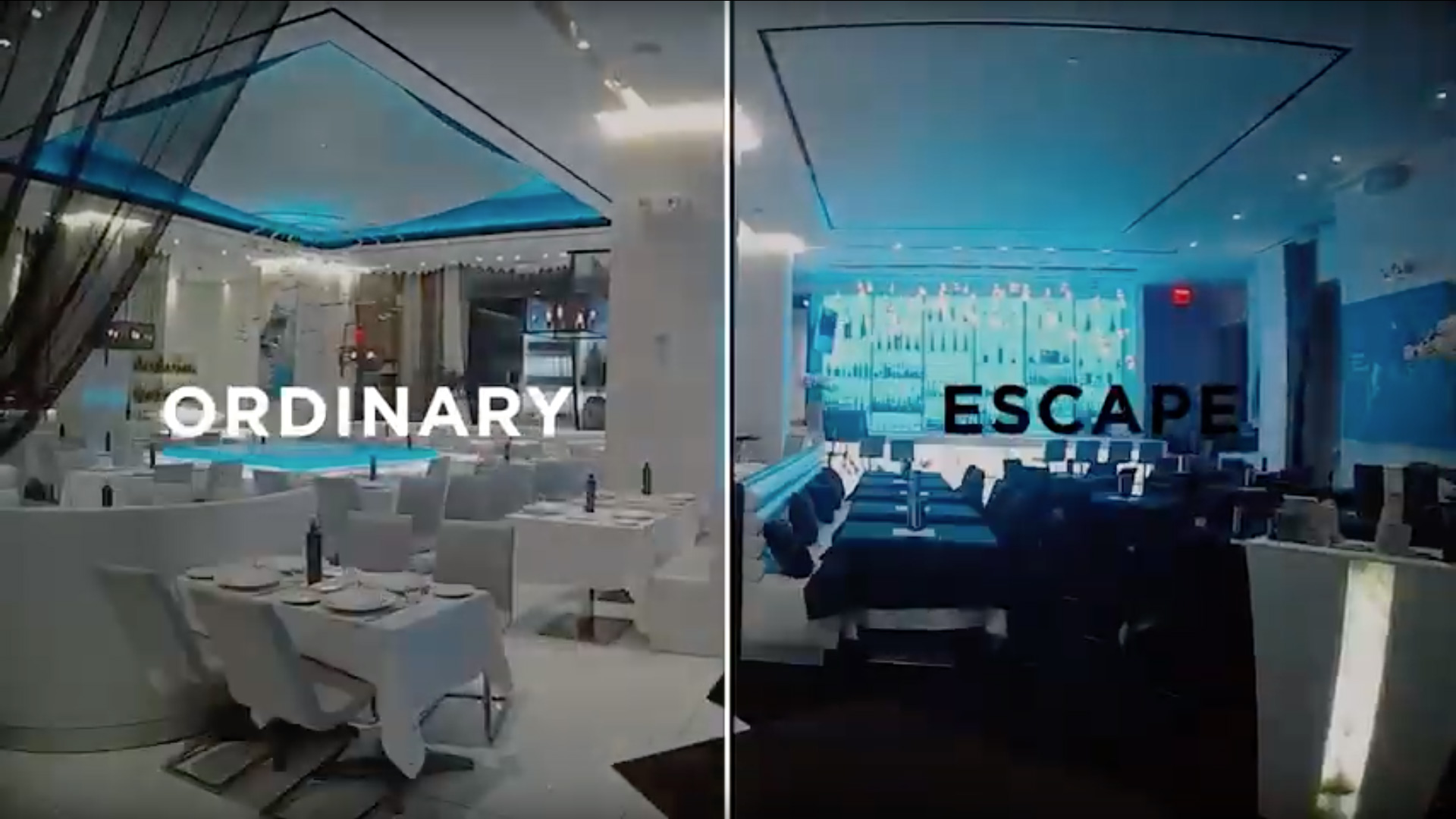 Nov. 20th, 2019
ESCAPE THE ORDINARY: Japanese Sake pop-up "Restaurant Paired" (US)
JFOODO opened a pop-up "Restaurant Paired" to offer an experience of the fresh harmony of Seafood and Sake, in collaboration with an iconic seafood restaurant in NewYork, SanFrancisco, LosAngels, London, and Paris.
About Sake
10 TIPS to help you learn more science sake: the alcohol that extracts umami.
Tips
10 TIPS to help you enjoy sake more.
Gallery
Learn more about sake through movies.
The culture & the science
Why are seafood and sake such a good match? Unraveling the reasons from a cultural and scientific point of view.