Both standard pairing and unexpected pairing.
The secret lies in umami!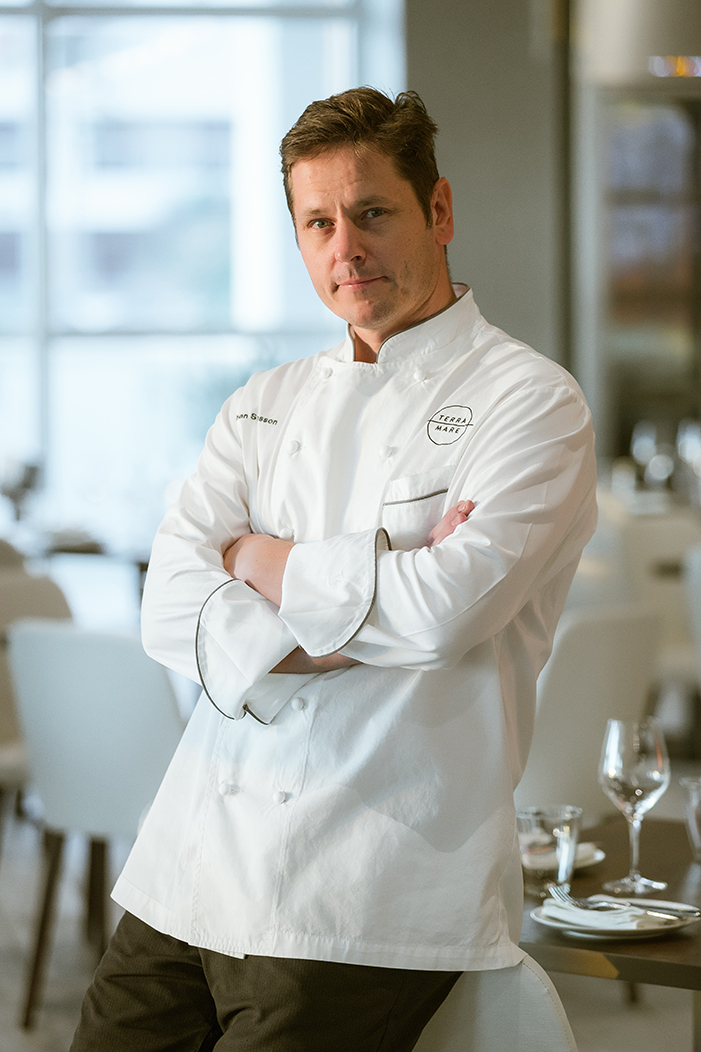 As COVID-19 swept across the world during 2020, it caused several lock downs and limited many activities.
We are teaming up with Johan Svensson, an internationally renowned chef whose activities got restricted by COVID-19, to open Restaurant UNLOCKED for a limited time in New York and Los Angeles. Restaurant UNLOCKED will serve the perfect pairing of seafood and Japanese Sake that will lead you to unlock your palate and discover the savory taste of umami.

As you unlock the newly emerged food lockers, you will find a pairing of a Seafood Bento dinner exclusively created by Johan Svensson and a Japanese sake which will bring out the seafood's savory taste of umami. Umami points were taken into consideration as Johan Svensson created the exceptional menu included in this exclusive meal which will unlock your palate to the taste of umami. Only 300 of these exclusive meals will be created. You will also receive access to a Kura Trip which will introduce you on how to enjoy your seafood and sake and take you on a trip to the sake brewery where your sake was made right from your home. Please enjoy your seafood and sake to discover the taste of umami.

--

native of Torsö, Sweden, Chef Johan Svensson began his journey at the Culinary Institute of Gothenburg. In the years since, he has gained global recognition for having served as the executive chef of Aquavit, as well as other critically acclaimed restaurants in NY, Hawaii and Florida.
ABOUT
Unlocked Locker

Bento Box

Umami Enhance

Featured Seafood① Oyster

Featured Seafood② Shrimp

Featured Seafood③ Mussel
PHOTOS
"Restaurant Unlocked To Go" popped-up in New York to deliver synergized umami by pairing seafood with sake safely and contact-free during the pandemic.
Special food lockers were available for guests to unlock and pick up bento boxes featuring a seafood menu crafted by Chef Johan Svensson and sake bottles were delivered separately due to COVID-19 related circumstances.
A pair of seafood bento boxes and sake led guests to further unlock their palates and discover the savory taste of umami!
Dec. 8th – 13th, 2020 | HUDSON YARDS NEW YORK
OTHER
RESTAURANTS
As a special promotion with FOODBEAST and CHEFSFEED,
you can now enjoy the combination of seafood and sake together for a limited time at select restaurants.
-Promotion Period: December 1st ~ (FOODBEAST)
-Promotion Period: January 11th ~ (CHEFSFEED)
*Offer may end when all the stock has been sold.
*These restaurants are subject to change without any notice.